Who is Stellenbosch Graduate Institute?
At Stellenbosch Graduate Institute we want to bring inspiring people together whatever their social or cultural background in an open-minded space conducive for learning and research. We want a virtual place where students (and lecturers and staff) can obtain and apply knowledge to thrive and realise their own potential that also positively impacts and transforms our society and the world.
We offer a new approach to education, an approach that provides students access to a cutting-edge, digital, online educational experience in a professional and innovative way. Stellenbosch Graduate Institute provides learners with practical skills, excellence and entrepreneurship, that prepares students for their future by offering online qualifications, short courses and customised programmes.
The shareholders recruited an experienced executive team to lead and establish Stellenbosch Graduate Institute as an entity who unites people across Africa through learning communities using innovative technology via online higher education.
Frik Landman was appointed as the CEO of SGI. Frik, formerly CEO of USB Executive Development, has extensive experience both as a business manager and entrepreneur, board member and evaluator of the standards of business schools. Frik completed his M.Th with a focus on Ethics and B.Th and has a Masters Certificate in Training and Development and a BA in Philosophy.
Dr Riaan Steenberg, formerly owner of his own business and COO of Regenesys Business School is SGI's Chief Academic Officer. Riaan has completed his PhD in Business Management with focus on Education and Entrepreneurship. He also holds an MBA, Postgraduate in Business Management and is a qualified Project Management Professional, Six Sigma Master Black Belt, a Certified Quantitative Data Analyst and Assessor.
WE ALSO
PARTNER WITH
KEY COMPANIES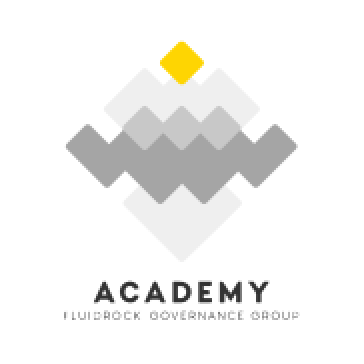 FluidRock
For Corporate Governance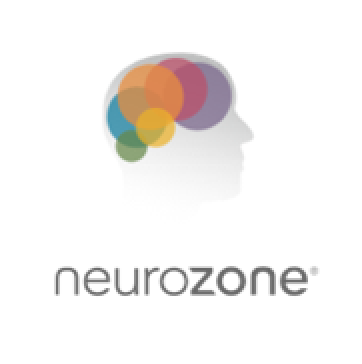 Neurozone
For Neuroscience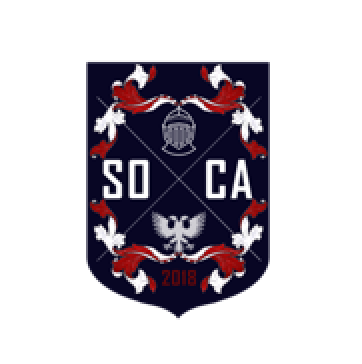 Soca media
For Digital Marketing