Who lectures Stellenbosch Graduate Institute?
Some of the key faculty that we employ include top experts in their respective areas and all of our lecturers are active practitioners of what they teach. For more information on faculty you can contact us on the contact form below.
Dr Riaan Steenberg
Strategic impact financial modeller, financial analyst, quantitative analyst
UCN PhD Business Management
Mancosa MBA
Mancosa Postgrad Certificate in Business Management
Ms Leigh Ann Bowden
CUT Ed Master of Education
Unisa PCGE
Unisa Psych
Unisa Soc Sci.
Ms Hanri FrijdHon
US MPhil Management Coaching
BA Art Education
Mr Elton Pullen CA (SA)
UCT PhD Financial Management (Current Studies)
UCT Masters in Financial Management
UWC Com (Hons) Accounting
UWC Com Accounting
Mr Thys Pretorius
US MPhil Future Studies
UJ Economics, Industrial Psychology, Organisational Development
Dr Belinda Ketel
Strategist, Executive Coach, Leadership Specialist, Facilitator
US Phil Organisational Psychology
Dr Theo Marais
Strategist, Executive Coach, Leadership Specialist, Facilitator
UNEM PhD (Management)
University of Calvary MBL (Cum Laude)
RAU Higher Diploma (Tax Law)
UNISA Certificate in Mining Tax
UP Com (Law)
WE ALSO
PARTNER WITH
KEY COMPANIES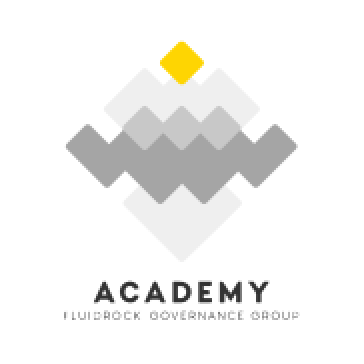 FluidRock
For Corporate Governance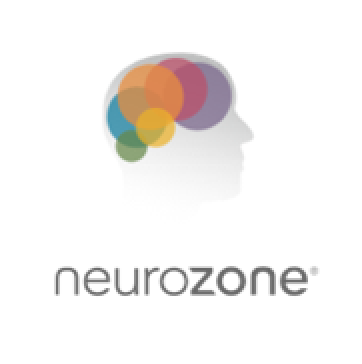 Neurozone
For Neuroscience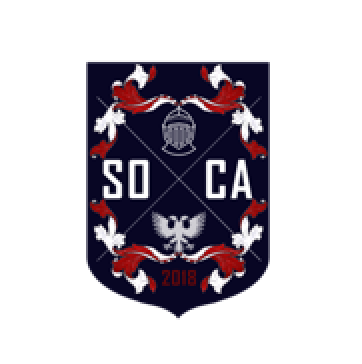 Soca media
For Digital Marketing